What is Invisalign and How Does It Work?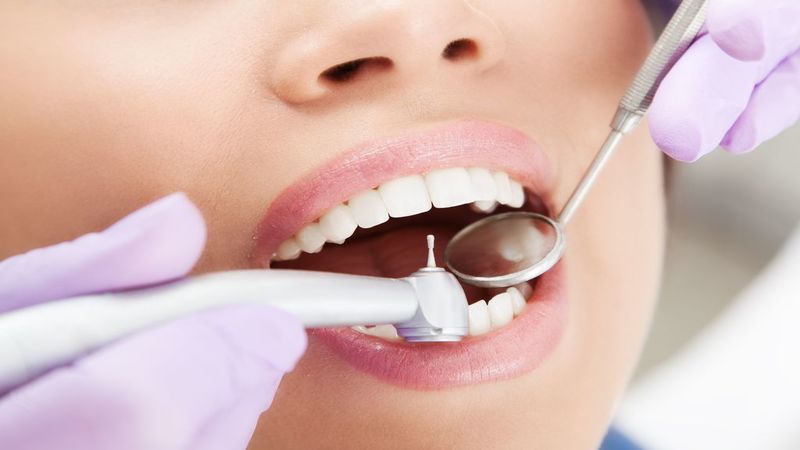 Invisalign is a popular alternative to traditional braces for adults and children to optimize their bite and straighten misaligned teeth. When you visit an Invisalign dentist in Lakeview, the doctor will give you a procedure known as a smile scan. This procedure is noninvasive and allows the doctor to create a roadmap that will show which places need to be realigned.
Your dentist can show you what your new smile will look like once Invisalign treatment has been completed. Your liners are then printed and customized just for you.
Things You Should Know about Invisalign Treatment
Invisalign treatment allows for the realignment of teeth, without much of the inconvenience of traditional braces. With no brackets or wires to break, you can continue to brush and floss as normal. You can still eat your favorite foods – everything is on the menu and unlike regular braces, the Invisalign aligners are almost invisible.
Of course, you will remove them to eat and drink, but to be successful the aligners need to remain in place for 20 to 22 hours per day. You will change your liners pretty often as you go through your treatment, sometimes as often as once a week. They do need to be cleaned when you brush your teeth, with your toothbrush and toothpaste.
See Your Dentist!
Check in with an Invisalign dentist in Lakeview to find out how this treatment would work for you. The cost is roughly the same as traditional braces, but much easier and more convenient for a busy lifestyle. Once you talk with your dentist and find out how easy it is to begin treatment, you'll be on your way to brand-new smile for 2019. Don't waste time, make an appointment with an Invisalign dentist in Lakeview and give yourself something to smile about.