Your Smile Will Be Beautiful With Dental Veneers In Birmingham MI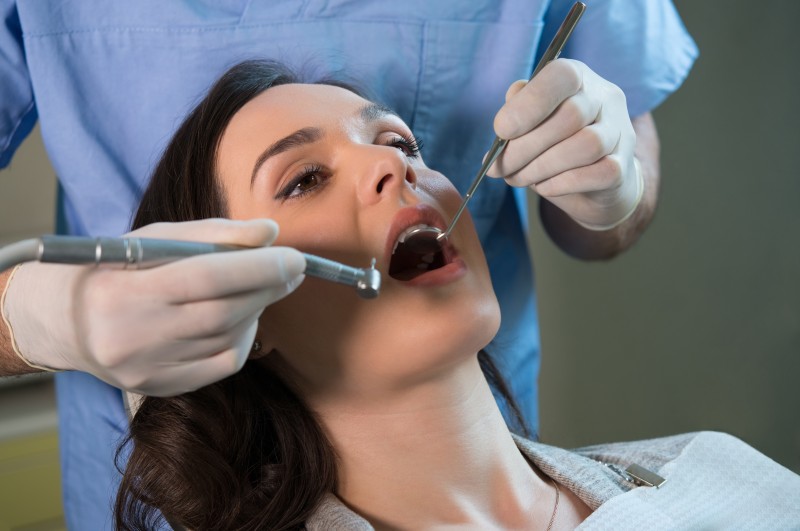 Veneers make smiles look more attractive because they completely cover the teeth. The veneer is made to precisely slip over the outside of the tooth so any cosmetic concerns are hidden. Veneers can be used to cover stained, damaged, or misshapen teeth. Veneers can also be used to close gaps and make the smile look more symmetrical. Knowing what to expect from Dental Veneers in Birmingham MI will help the patient to be ready.
What Happens First?
When someone is interested in seeking Dental Veneers in Birmingham MI, they first need to schedule a consultation with the dentist to make sure dental veneers will be a good treatment option. The dentist will carefully examine the patient's teeth and ensure there are no oral health issues that need to be addressed before the veneers are put in place.
If the patient is found to be a good candidate, they will have their teeth prepared before impressions are made. A small amount of the tooth is smoothed away so the dentist will be able to have room to place the dental veneer. Once the teeth have been prepared, the dentist will carefully make impressions of the teeth so the dental lab can create the veneers to fit precisely.
The patient can be fully involved in the process and will be able to choose the end result of how their smile will look. The patient can choose the color and other aspects so make sure their smile looks beautiful when it is complete.
How Are Veneers Applied to the Teeth?
Once the veneers have been created for the patient, the patient will have them applied. Before the application of the veneers, the dentist will check to make sure they fit and will then apply each one with a special dental adhesive that holds the veneer in place for many years.
Those who are interested in learning more about veneers and how they can improve their smile can contact DiPilla Robert, DDS, and they will be happy to help you overcome any smile imperfections so your smile will be beautiful.