Why You Should Choose a Dentist Specifically for Kids in Tinley Park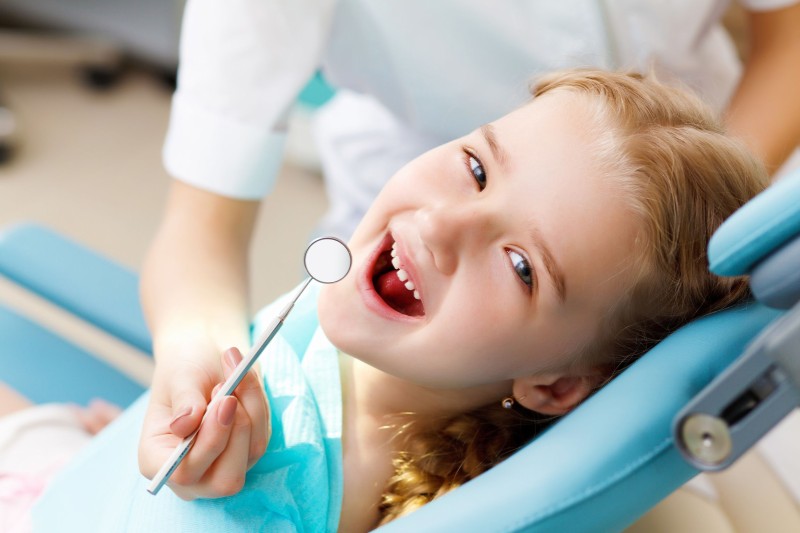 Taking your child to the dentist can be intimidating, but it doesn't have to be! A professional pediatric dentist will put both you and your child at ease by providing gentle, comprehensive care that focuses on preventive treatments to help keep your child's teeth clean and healthy for years to come.
When visiting a pediatric dentist near Homer Glen, IL, you should expect a warm welcome from the office staff. The team will take the time to get to know you and your child, answer any questions or concerns that you may have, and ensure that the visit is as comfortable and stress-free as possible.
Your pediatric dentist will then take the time to assess your child's overall oral health, looking for signs of cavities, decay, or any other potential problems. With a comprehensive examination of the teeth and gums, they can detect any issues before they become more serious. The dentist may also recommend preventive treatments such as fluoride treatments, sealants, deep cleanings, or even dietary changes to help protect your child's teeth from future damage.
If any issues are found during the exam, your pediatric dentist may suggest further treatment to restore oral health. This can include fillings, braces, or even more advanced options like root canals and crowns. Rest assured; your pediatric dentist will always take the time to explain any potential treatments to both you and your child in a way that is easy to understand.
Ultimately, when you visit a pediatric dentist near Homer Glen, IL, you can expect to receive personalized care that sets your child up for a lifetime of positive oral health. If you're ready to get started, contact Chicago kiDDS Pediatric Dentistry.