Reputable Dentist Provides Cosmetic Dentistry Solutions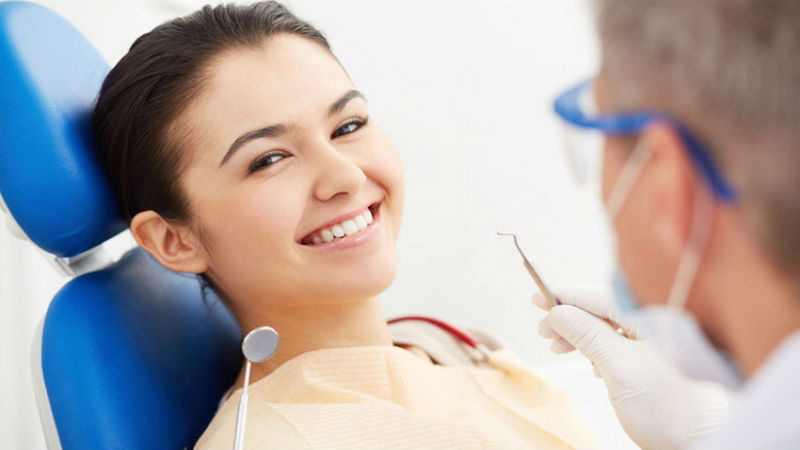 If you have a tooth or teeth that are chipped, discolored, or crooked then perhaps you want to look into having veneers. Tooth veneers are thin shells which are normally made out of porcelain. Veneers are custom-made and attached to the front side of a tooth. Veneers are one of the more popular and newer cosmetic dentistry methods being used these days. The first step you want to take is finding a dentist that provides this type of dental procedure and one you are comfortable with. Veneers in Elk Grove Village are offered by a reputable dentist.
The Procedure of Getting Dental Veneers
The procedure of getting dental veneers is easy and simple. First, you will schedule an appointment with a professional dentist and inform them of what exactly you want done. Once you arrive at the dental office a dentist will discuss with you the veneer treatment. Your first visit will consist of a dentist taking molds of your teeth and picking out the right shade of porcelain. There are a couple of options for this which include selecting a shade that is lighter to transform the appearance of your smile or matching the porcelain to the natural tooth color of your teeth. Professional dental staff may also prepare your teeth to accommodate the thickness of your new veneers by removing a tiny layer of tooth enamel. Once your veneers have been sent to a dental laboratory to be created and sent back to your dentist, they will examine the quality of the veneers and make any needed adjustments. The last step will be for a dentist to permanently cement your veneers on. The whole procedure usually takes 2 days to complete.
Dental Veneers Are an Affordable Cosmetic Option
Dental veneers are an affordable cosmetic option that more people are choosing to have done. If you are tired of hiding your beautiful smile because of crooked, teeth separated by gaps, or cracked teeth, then you should contact Brian Homann, DDS today by visiting their website for more information about veneers. By choosing to have this procedure done you will be able to show off that gorgeous smile once again and be proud of how your teeth look.