Best Tips for Finding a Great Medicaid Dentist for Kids in Town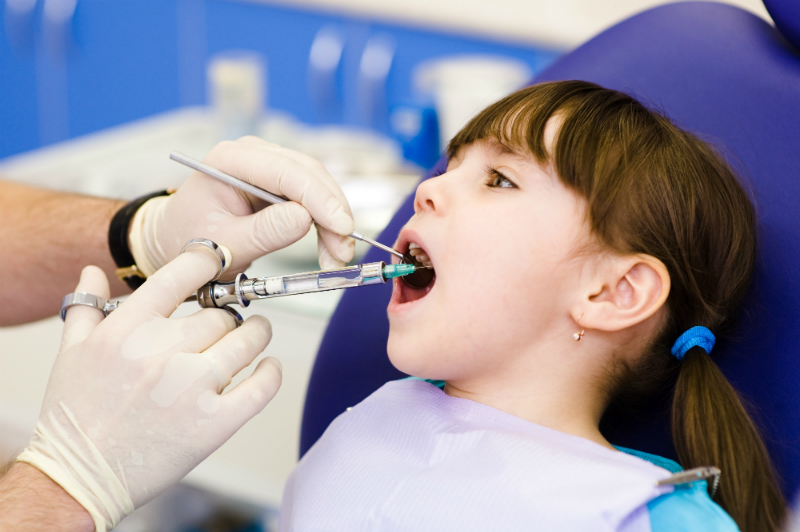 Finding a great Medicaid dentist for kids in Irving might seem tough, but it's actually easier than most parents think when they know where to look. A pediatric dentist is an important part of a child's life and their entire health and wellness. Children who see a dentist regularly have fewer dental problems and are less likely to be afraid of the dentist. Here are some tips for finding a good Medicaid dentist.
Get Recommendations From the Pediatrician
The first place to start is in the pediatrician's office. This is a great resource for parents because pediatricians usually have a list of Medicaid providers that they know to be caring and professional dental professionals.
Visit the Office
Once parents have their list of recommended pediatric dentists in hand, the next step is to schedule a visit. When visiting the office, parents want to ask lots of questions. One question that shouldn't be forgotten is about scheduling. Whether a parent has one child or several children, it's convenient to find a dental office that offers flexible scheduling. Weekend and evening appointments very helpful for working parents.
Also, consider the staff's demeanor. Were they friendly and welcoming to the parent and the child? Is the office kid-friendly? Catering to young patients is what sets apart a regular dentist from a kid's dentist.
Schedule a Visit Today
When looking for a Medicaid dentist for kids in Irving, contact the team at Rio Dental & Orthodontics Irving. Learn more about their practice online today.